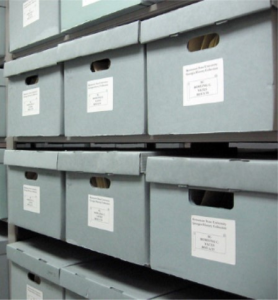 Do you have any photos of NPC, NPC members, or NPC events? Did you find any old NPC documents while de-cluttering your house for the new year? Well, you're in luck! We have a place for all those long-forgotten items in our NPC archives.
The NPC archive needs photos dating from the early 2000s to the present. With the advent of digital photography, photos of NPC events have not gotten back to church as they once did. Please help us fill in the gap by emailing [email protected] to get a link to upload copies of your NPC digital photos.
If you have found old NPC documents and would like to give them to the NPC archive, please email [email protected] to donate these to the NPC archive.