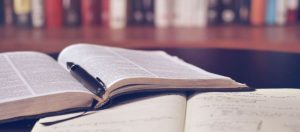 Northminster Presbyterian Church offers a number of ministries that provide opportunities for the congregation to connect with God, each other, and the community.  We offer programs for Adults, Youth, and Children, including education, fellowship, music.
In addition, Northminster sponsors a number of programs that reach into the local, national and even international community.
Due to COVID-19 our spiritual growth offerings are virtual.  You can click on the Resources for Faith at Home button below to view our current spiritual growth offerings.  For more information about children's activities, please contact Jennifer Filpi by clicking on the Contact Our Spiritual Growth Coordinator button below. Please refer to the NPC home page for the most up-to-date information.