The following information reflects normal church operation, but due to COVID-19 our Prime Timers events are on hold. Please refer to the NPC home page for the most up-to-date information.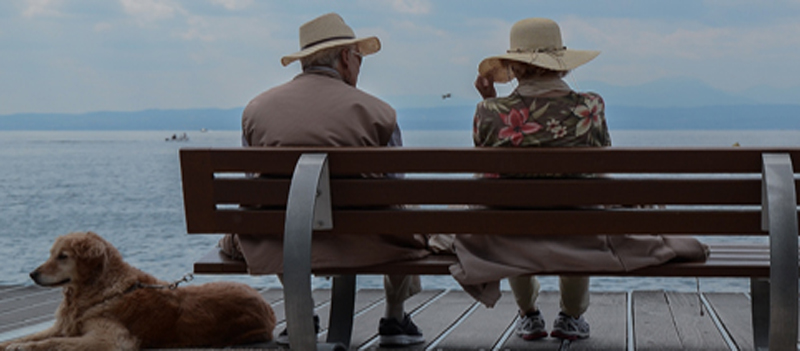 The Prime Timers group was organized to provide opportunities for fellowship to senior members (55 years and older) of NPC. The primary focus of the group is social. However, we are very active serving within the church on an individual basis and as a group. We currently set up and organize the gift tree for Christmas in July to collect school supplies for North Fulton Community Charities as well as the Angel Tree in December to collect Christmas gifts for NFCC and HomeStretch Families.
Prime Timers gather for lunch on the second Tuesday of each month. Occasionally we enjoy visiting nearby points of interest. The Prime Timers have collected money to support the NPC Scholarship Fund at their annual Christmas Luncheon and have supported a number of other fundraising efforts.
---
To Join in the Fun, Contact Prime Timers