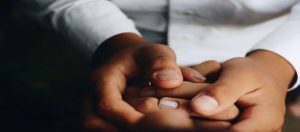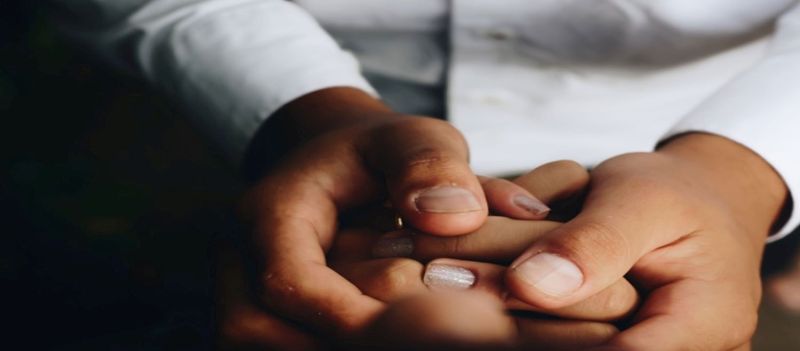 The associate pastor is available to support the pastoral care concerns of the congregation. During office hours, she can be reached by calling the church office at 770-998-1482. Voice mail is available for emergencies, and the pastor will return your call as soon as possible. If you have questions, email  [email protected].
Hospital Visits
The pastoral staff extends compassion and prayer to those hospitalized through visitation and phone contact in the area's hospitals. Please inform the church office of your condition, the hospital, and room number at 770-998-1482.
Home Bound Visits
Members of Northminster and the pastoral staff regularly visit members who are confined to home or to a facility such as a nursing or assisted living home. If you know anyone who would desire a visit, please contact the church office at 770-998-1482.
Bereavement
The passing of a loved one or a friend is difficult for anyone to experience. Our pastoral staff shares in the need of those in grief by offering prayer and consolation. We can also assist in the planning of a funeral/memorial service. When we are made aware of the loss, our pastoral staff will contact the family to express condolences, offer prayer, and offer any assistance that the family may request. For those who request it, grief support counseling is available.
Prayer
The congregation of Northminster Presbyterian believes in the power of prayer. Northminster offers a prayer vine to share prayer requests with the congregation. This information is published several times a week through emails and in the Cares and Concerns list included in the Sunday worship bulletin. If you have a prayer request, please send it to Prayer Needs or call the church office at 770-998-1482.
Northminster has a quiet space dedicated to contemplation and prayer. You are welcome to enjoy the solace and peace of our Prayer corner inside the Sanctuary at any time during our regular office hours, 9 a.m – 5 p.m. Monday – Friday.
The Memorial Garden in the northwest corner of the church also offers a wonderful place for prayer and reflection as well as a way to remember a loved one through the placing of a memorial brick. For information on purchasing a memorial brick, please contact the church office at 770-998-1482.
---