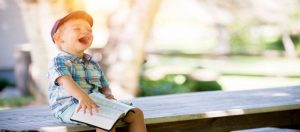 The purpose of the Northminster Children's Ministry is to provide opportunities to grow in faith through education, music, and experiential learning for infants to 5th graders.
For 3-year-olds through 5th graders, Sunday School meets every Sunday at 10:00 am.
In the Pre-K & Kindergarten class, the children experience God and God's love through movement, singing, different art mediums, or the five senses. We use the "Growing in Grace and Gratitude" curriculum. Adult caregivers are provided resources for at-home faith formation.
For the elementary-aged children, Northminster uses a rotational model for teaching Sunday School. The session's Biblical story or theme is taught multiple ways over multiple weeks. Our curriculum, "Deep Blue," uses music, art, science, movement, and cooking to explore God's Word! The children are divided into two groups: 1st through 2nd graders and 3rd through 5th graders. Contact Jennifer Filpi  with questions.
Sign your child or your children up for Way Cool Sunday School.
Join us for Northminster's VBS at Home 2020!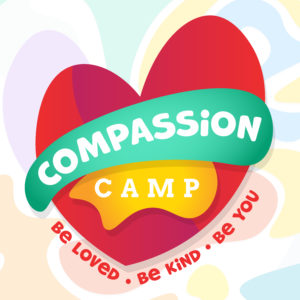 July 20-24
This year, we will continue to provide a meaningful VBS experience, but we've made some changes to follow CDC and local health guidelines during this time.
We've prayerfully considered the key components to our VBS and we've decided to change the 2020 VBS program to a VBS at Home experience in lieu of an in-person event. We have made this decision out of care for the wellbeing and concern of all children, youth, and the numerous adults it takes to make VBS possible. We are planning a great week of faith at home including Bible stories, music, and a variety of activities. We'll have a VBS box pick-up before our VBS week July 20-24. This box will be full of activity ideas and supplies for you and your children to engage in faith at home. We'll also be providing videos for you at home. VBS at Home resources will be for children aged 3-5th graders.
Register Now for 2020 VBS at Home!
Contact Jennifer Filpi with questions.