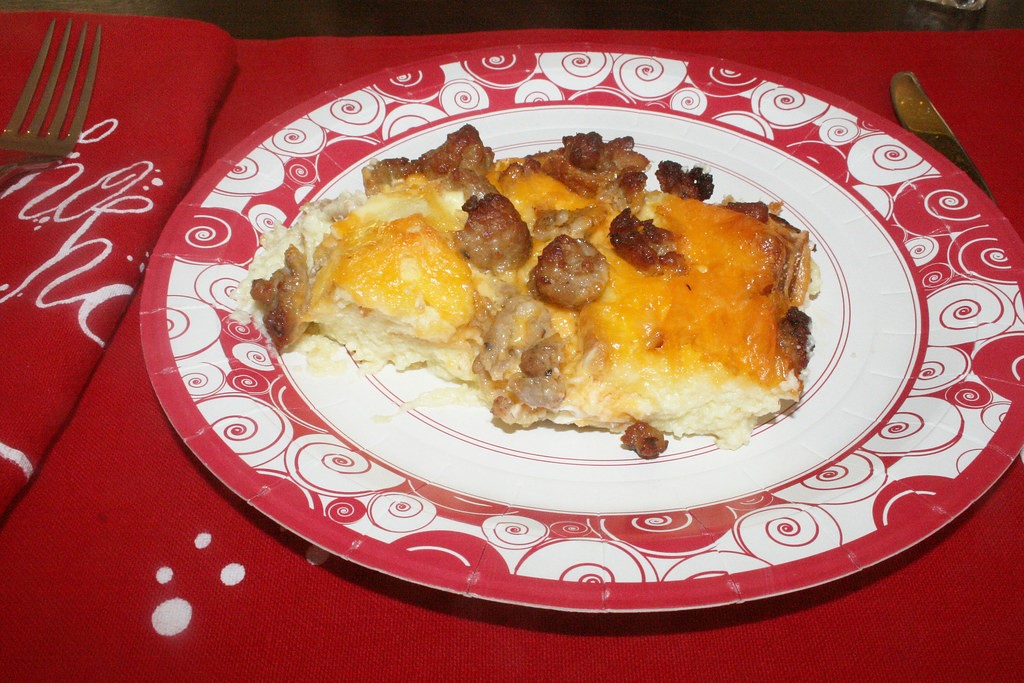 Happy Christmas Greeting to Everyone!
We are taking another turn providing breakfast to our Mercy Community Church neighbors this coming Sunday December 13. We are using the same recipes and they are attached (both on one sheet). The number of people being fed is around 75, so I would like to shoot for 10 hash browns and 10 egg stratas. If you wish to double a recipe, it counts as two dishes. Once we fill that order, any kind of dessert would be welcome. Cookies and bars are the best.
Some helpful tips and useful details:
Please use the aluminum pans, 9 x 13 for single recipe, 11 x 17 for double.
Use this recipe: Egg Strata and Hash Browns Recipe
Put your name on the covering of your food so we know when we have collected all of the food.
Please bring the dish as hot as you can because we can't warm them up when we get there.
We need the food delivered to NPC by 9:15 a.m. on Sunday morning the 13th. Please let me know if you need any help meeting that time.
I am excited for how generous Mercy's community of friends has been during this very rough year, from food to sleeping bags to clothing to heat lamps to water fountains. God is good.
You can call or text me at 770-262-3888 or send me an email at [email protected]. Thanks to you all.
Leslie and the Mission Committee