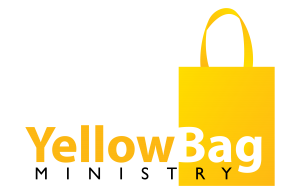 This month we will be supporting Mercy Church, a place where people who live in housing and those who do not, come together to work and to make the world a better place. With the recent closing of several shelters in Atlanta, the needs for our homeless have increased considerably.
Help us, help Mercy in supporting this community by filling a Yellow Bag with the following items:
Socks
T-shirts and Hoodies– especially sizes L, XL, & XXL
Coats and Jackets
Men's Pants (sizes 30-38)– especially jeans and work pants
Coffee
Grits
Band-Aids and Bandages
Hydrogen Peroxide
Ibuprofen
Cough Drops
Cold and Sinus Medicine
Please return all items by Jan. 31st.