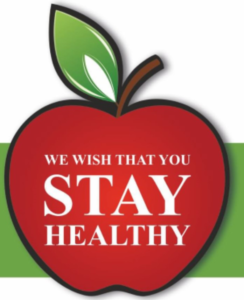 With heightened concerns over spreading viruses, please use caution and common sense in all public places, including church. During this season, we will adjust some of our practices to keep everyone healthy. You will notice some changes in the serving of communion.
We ask that, when you greet one another (as your initial greeting  or in passing the peace), you do so with a bow rather than our usual practice of shaking hands or exchanging a hug. We will refrain from coming together and holding hands to receive the benediction; instead, we will "lift our hearts" together.
Please wash your hands regularly and use hand sanitizer (available in the narthex and in other places). Cover your mouth (with your elbow) if you sneeze or cough. We urge you to stay home if you are sick, and make sure your church family knows if you need anything. Our goal is to continue gathering for meaningful worship as a faith community while following the best health practices.
Thank you for being the church!