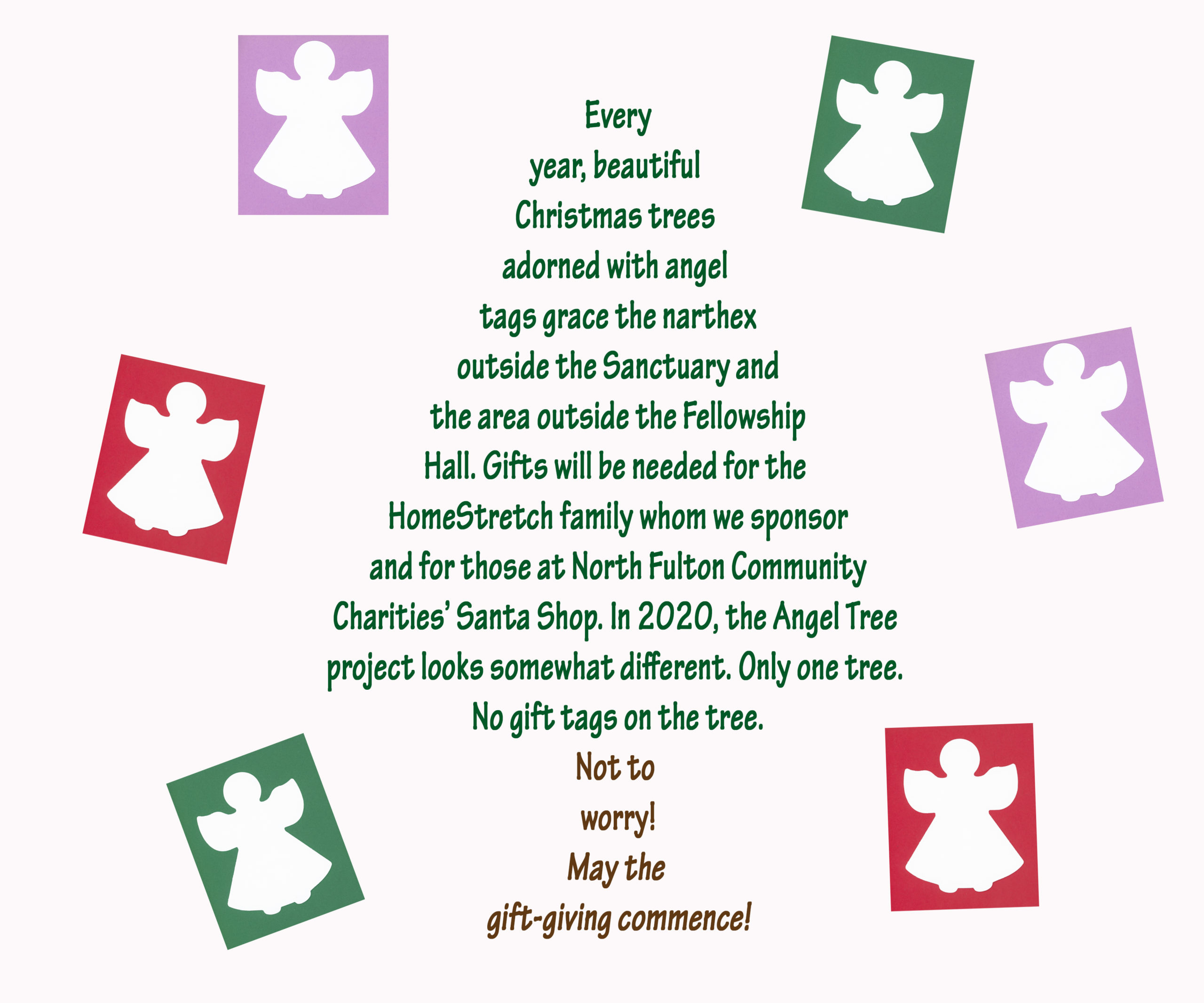 This Christmas season, NPC's Angel Tree project will concentrate on providing gifts appropriate for pre-teens and teenagers. Buying toys is a blast! And easier. Let's brighten the faces of older children, however, who are sometimes left out of the gift-shopping frenzy.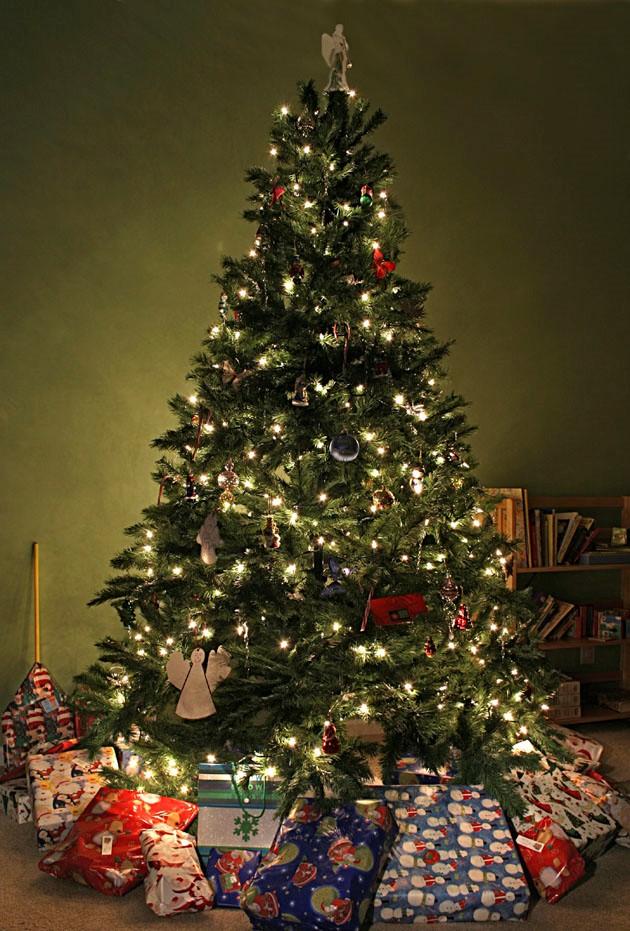 All gifts should be NEW and unwrapped.
Gifts may be dropped off at Northminster on these days, at these times:

Wednesday, December 2nd, 2:00 to 5:00 p.m.
Wednesday, December 9th, 2:00 to 5:00 p.m.
Wednesday, December 16th, 2:00 to 5:00 p.m.

If ordering online and if the vendor will ship to a P.O. box, the item(s) can be shipped to Darlene McDonald, P.O. Box 3241, Alpharetta, GA 30023.  The item(s) need to arrive by December 13th.
All teens like having money to spend, and the Mission Committee will obtain $25 gift cards to several stores (i.e. Wal-Mart, Sephora, Dick's Sporting Goods, GameStop, Kohl's, and Target).  If you would like to give money for gift cards, click here to go to NPC's online donation page and select 'Angel Tree' from the FUND drop-down menu.
Our HomeStretch family will receive gift cards this Christmas. As stated above, choose Angel Tree from the drop-down menu from the FUND page. The Mission Committee will purchase the gift cards on your behalf.
Sorry. This form is no longer available.